Seasoned Cleaning Professionals at
Your Service
At Benson Cleaning Service, we give homes, offices, and commercial properties a fresh, clean look. Our team offers fast and effective move-in/move-out and weekly/biweekly cleaning services.
We cater to clients in the Greater Cincinnati and Northern Kentucky areas.
Deep cleaning usually involves using materials with strong, toxic chemicals. However, we choose to utilize green cleaning products instead. These products are cost-effective alternatives and completely safe for your health and the environment.
By using eco-friendly supplies and methods, our staff can clean your place thoroughly without causing damage to your property and belongings.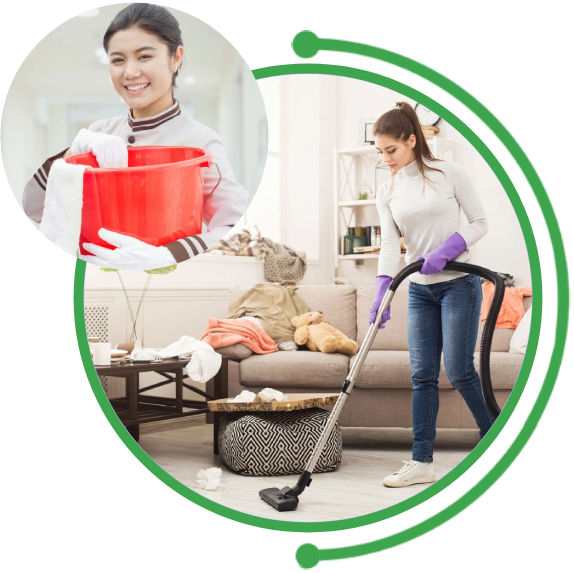 Reach out to us today at Benson Cleaning Service to learn more about our services and rates. With our help, you can have a pristine property without having to lift a finger.