Browse Through Our
Efficient Cleaning Services
Let us help you with deep cleaning your home to bring it a maintainable clean. We know you are busy, Let us help!
Deep Clean/ move in clean/ move out clean
General Maintenance Cleaning
We can add services to our maintenance Cleans. Additional charges may apply.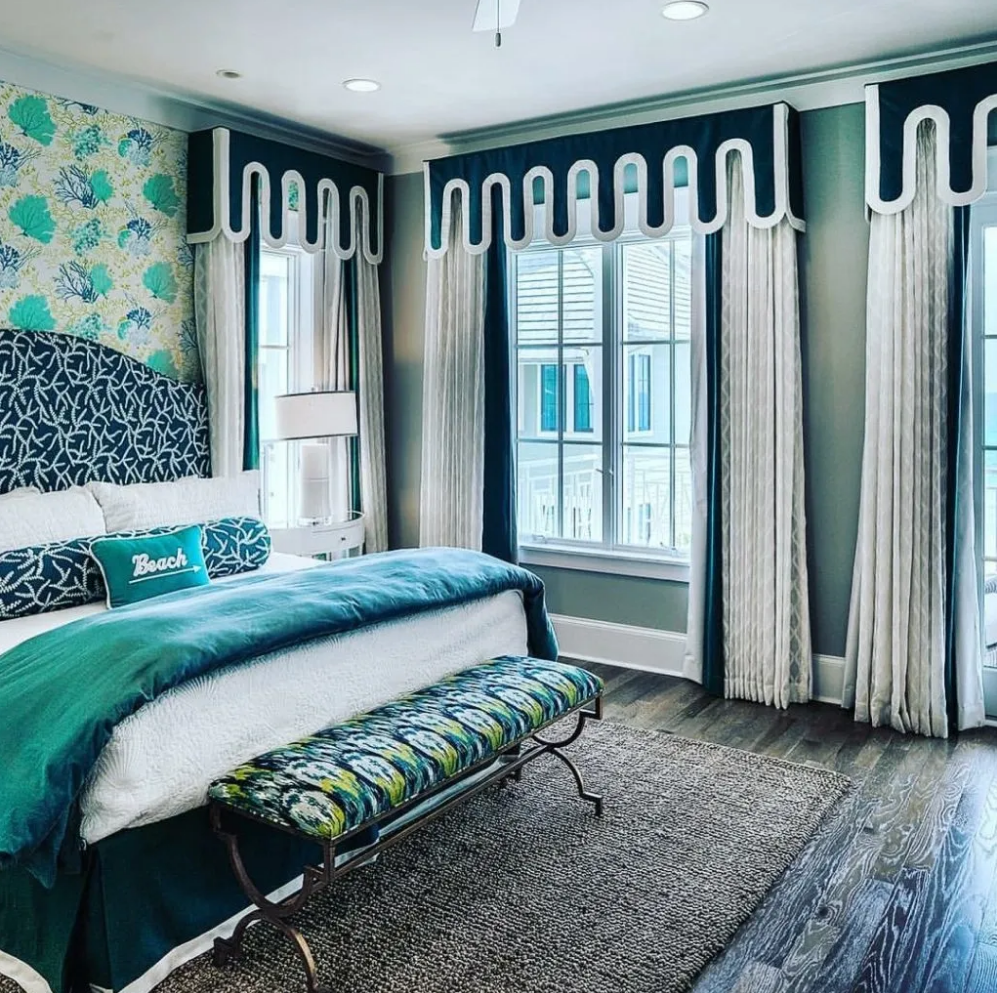 Benson Cleaning Service Inc., reserves the right to make any changes to any part of this service agreement without giving prior notice.
All employees go through rigorous training to learn the Benson Cleaning standard. They know what is required and what is expected on every cleaning visit. For your protection and peace of mind all employees go through a nationwide background check. All employees are covered under our Worker's Compensation policy, liability insurance and bonding. Benson Cleaning Service does not hire sub-contractors.
Payments are due in full at time of completion of service. For your conveinience, we gladly accept cash, personal checks (payable to Benson Cleaning Service), credit card payments and Venmo. Recurring customers are required to have their credit card on file and the credit card will be charged automatically on scheduled day of service.
Returned Checks: There is a $35 NSF fee for checks that have been unpaid in addition to the unpaid balance. The unpaid balance must be paid by cash or credit card immediately upon notification.
No payment upon arrival: If no one is home upon arrival and there is no payment left, we will contact you immediatley for credit card or Venmo. If you are unavailable or do not wish to use credit card, we will reschedule your appointment and there will be a $50 cancellation fee.
We reserve the right to issue rate increases at any time. You will be notified when or if this occurs. As the needs and conditions of your home changes you may receive a price increase. If you have remodeling, painting and sanding, construction, more guest/traffic, and pets. Benson Cleaning Service will let you know if more time is needed. Benson Cleaning Service takes pride in our training and efficiency but some extra time might be needed due to items above, we will notify you and you can either choose your normal cleaning but realize not everything will be done at that cleaning.
We must have access to your home by either key, alarm code or garage code.